Well behaved dogs including Hounds and Beagles at Turfcutters Arms
Well behaved dogs always VERY welcome at the Turfcutters Arms
Including this Christmas and New Year, the Beagles and Hounds!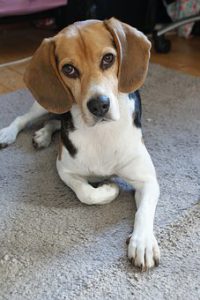 Dates for your Diaries for extra special seasonal events at the Turfcutters Arms…see below for Boxing Day Beagles and New Year Hounds and Horses!
Well behaved dogs are always VERY welcome at the Turfcutters Arms, with water and treats available too, as all dog owners know who've visited in the past.
It's probably most pleasant for visiting dogs in the summer when they can enjoy the garden along with their owners, but this winter there will be some visiting dogs of a different kind, when both the New Forest Beagles and the New Forest Hounds visit the Turfcutters Arms.
Everybody is welcome to enjoy these two Christmas occasions and give the dogs a good send-off!  (Christmas Jumpers optional but welcome too!)